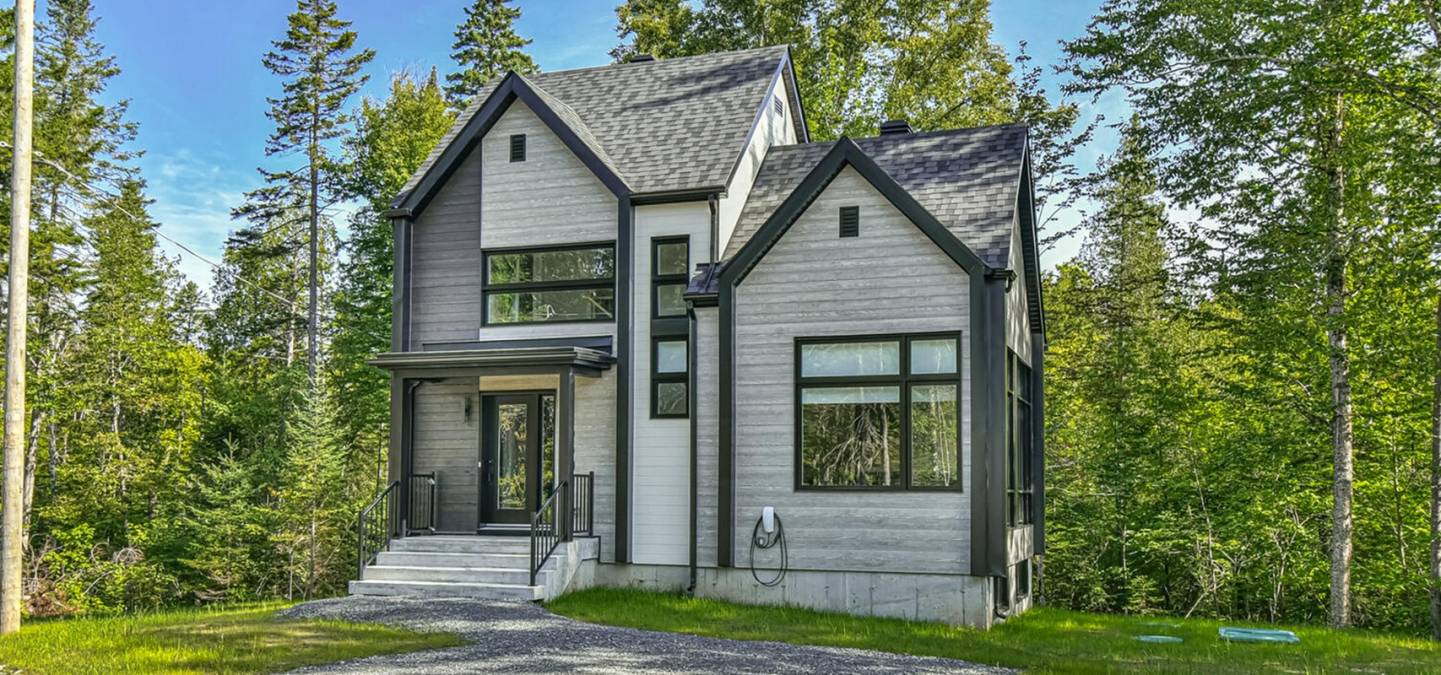 Model
Summer breeze
Refreshing
Surrounded by trees, and combining luxury, nature and nearby activities, the Cité Nature Project offers house models that are rustic and sophisticated.
Brightness and height characterize this haven of peace, while its veranda opens its doors to nature. A combination of rustic and Scandinavian inspiration that offers two bedrooms as well as an office or other space.
To offer you a house in your image, Cité Nature also provides customized assistance from our design team. You can then choose your preferred interior finishes among the 6 options of materials that are available.
Without basement >
830 Square Feet
Starting at $ 434 999 +taxes
With basement >
1364 Square Feet
Starting at $ 484 999 +taxes